The blog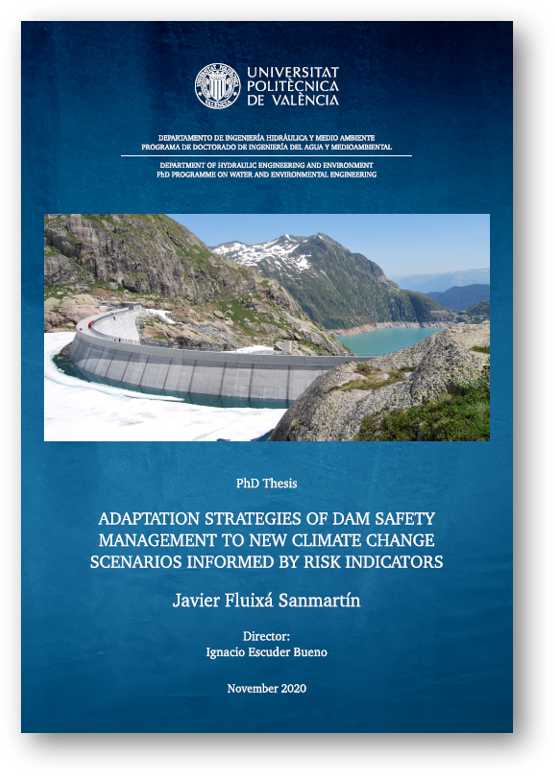 ---
Me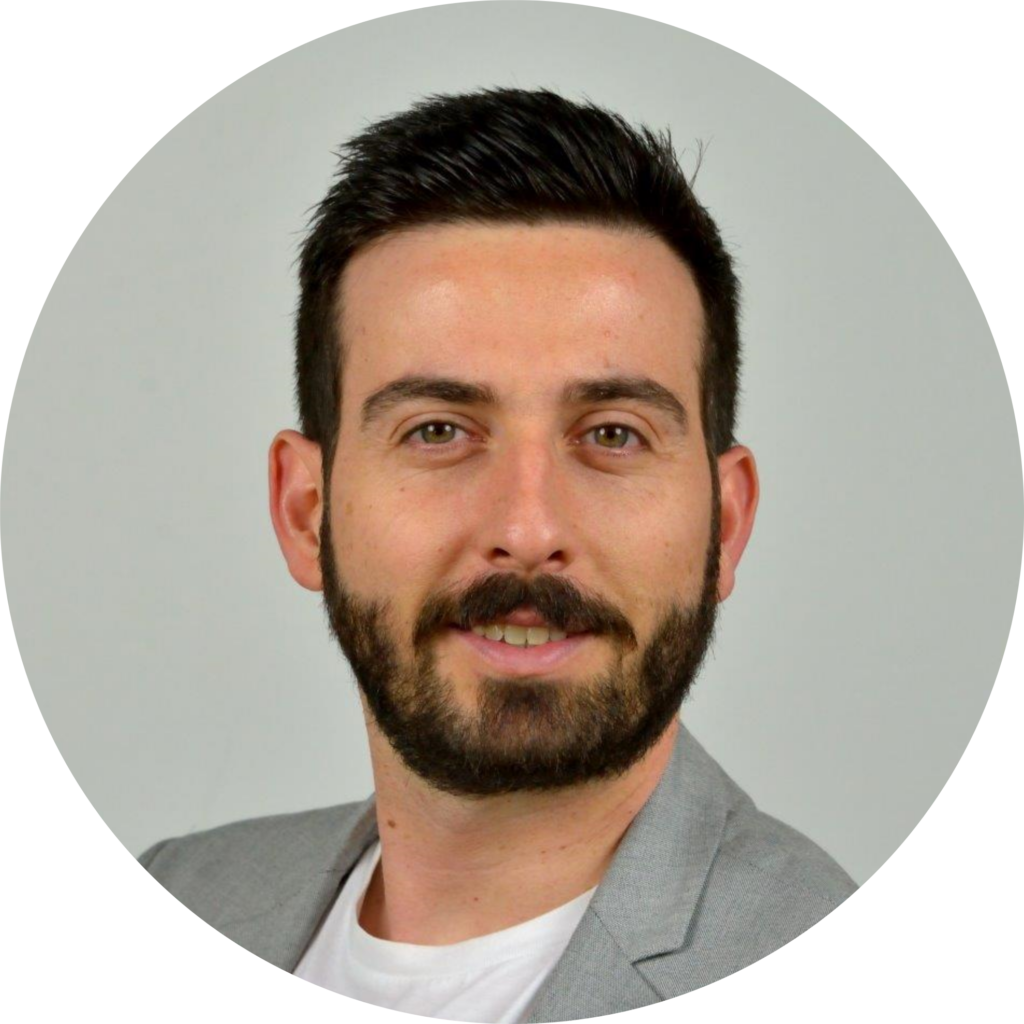 My name is Javier Fluixa-Sanmartin. I am a Civil Engineer graduated from the Polytechnic University of Valencia in 2009 with over 10 years of experience in hydrology and hydraulic modeling, dam risk management and flood forecasting. I hold a PhD in Hydraulic and Environment Engineering focusing on adaptation strategies of dam safety to climate change.
I have collaborated for 4 years with the Hydraulic and Environmental Department of the UPV where I helped develop a dam risk analysis tool and applied it to numerous dams in Spain.
I worked from 2014 to 2022 at the Research Center on Alpine Environment (CREALP) in Switzerland, as a hydrology and hydraulic specialist working on the implementation of flood forecasting systems, the development of analysis tools, and disaster risk reduction projects.
I current work at HYDRO Exploitation as a dam safety engineer where I carry out tasks of dam monitoring and operation and I am in charge of the safety reviews of the hydraulic infrastructures.
Check my complete Curriculum Vitae.